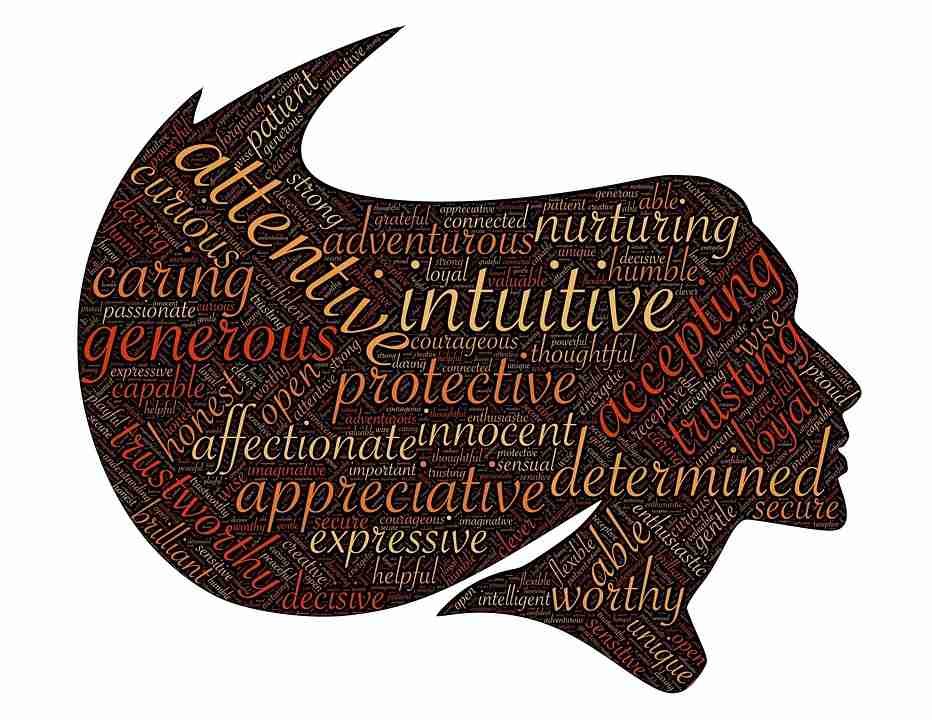 By Sonam B Saluja
This poem "Can I Have it All" is inspired by a book with the same name. It is a book by a woman at a leadership position and speaks about her struggle to reach where she is now. I dedicate the poem to Mrs. Anuranjita Kumar, author of the book "Can I Have it All".
All that a baby is born with
All that a child is grown with
All that a mother teaches
All that the father preaches
All that a school gives
All that the peers gift
All the talks I shared
All the things I cared
All that I aspired to be
All the secrets inside me
All the dreams that I nurture
All the goals still to sculpture
All the love that I deserve
All the hatred, I wish to curb
All the people I love
All the luxuries Iurge
All the targets ahead
All the pledges pledged
All the time in the world
All the places travelled
All the memories of joy
All the love of my boy
All of the praises of the boss
All the respect of whoever I cross
All the smiles of my kids
All the times back that I missed
All the hugs of my father
All the lullabies of my mother
All the surprises and shocks
All the jeans and frocks
All of them who were with me
All of them who are not with me
All of them I laughed with
All of them I fought with
All the comforts of living
All the joys of giving
All that I wished to write
All that I missed to write
Yes, all of that!
I ask to no one specific but all
Can I have it ALL?
Sonam B Saluja
Motivational speaker and counsellor
9811739397